Get In Touch
Contact us for more information
Do you already know which department to contact?
Luxury Lifestyle Manager
Ioannis Georgiadis
Hello, this is Ioannis.
We are here to guide you with our expertise and curate experiences with your personal preferences. Let's get in touch.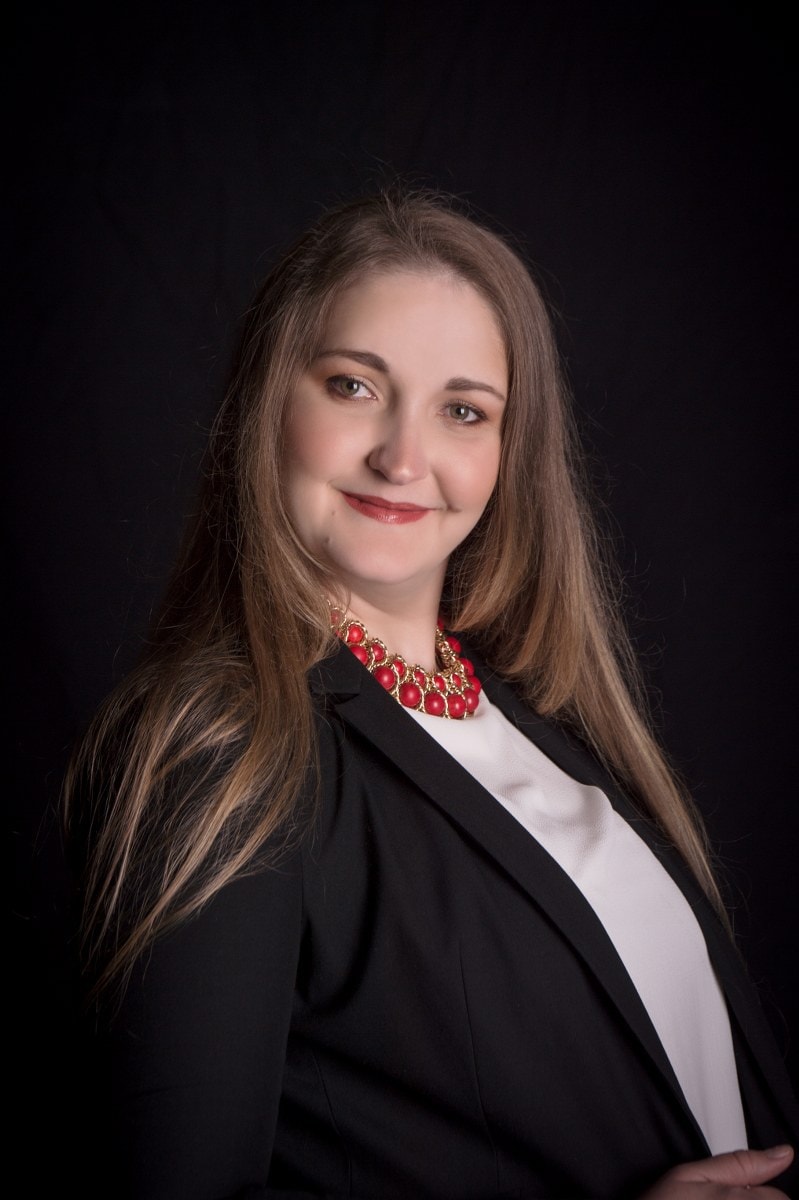 Travel Planner
Tatiana Alekseeva
Hi, I am Tatiana.
I am here to receive any inquiries for hotels & villas, private transfers, tailor-made tours, or any other travel service during your holiday in Crete Greece.
Hello, I am Manolis Georgiadis.
I will be more than happy to get in touch with you to discuss any B2B partnership frame.
Our Office
Heraklion, Crete
Analipsi, Hersonissos, Crete, P.S. 70014